2013.05.05(Sun)
I MISS MY BLOG! (?
HELLO
I'm not busy or anything like that but do not know why I don't login on my blog XD
anyway,the good news is that I have new wigs, and obviously new cosplays and teams
now there are many releases of anime and games,I try to see everyone,BUT I CAN'T TT_TT
so,i'm following at the moment:
UtaPri 2000%
SHINGEKI NO KYOSHIN
KARNEVAL
and others...
and wainting for realeases like DANGAN RONPA the animation,FREE!,MAGI second season,and KUROBASU second season,and -K- PROYECT (>A<)
well that is all for now about releases...
____________
NOW COSPLAY TIME (? ok no XDD
lastest cosplays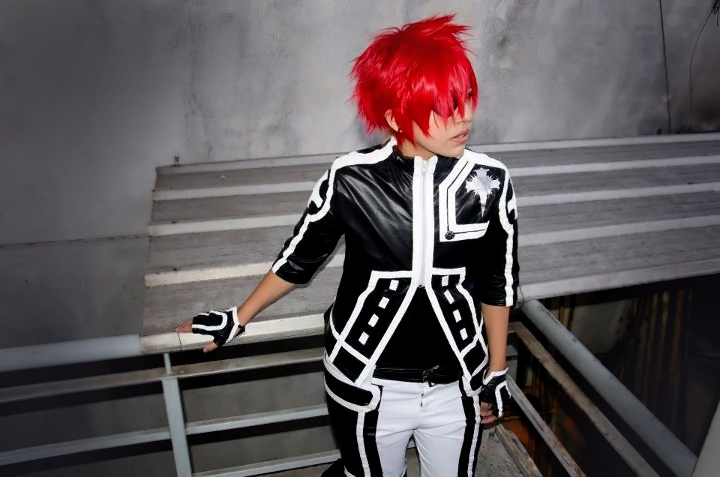 LAVI (D.GRAY-MAN)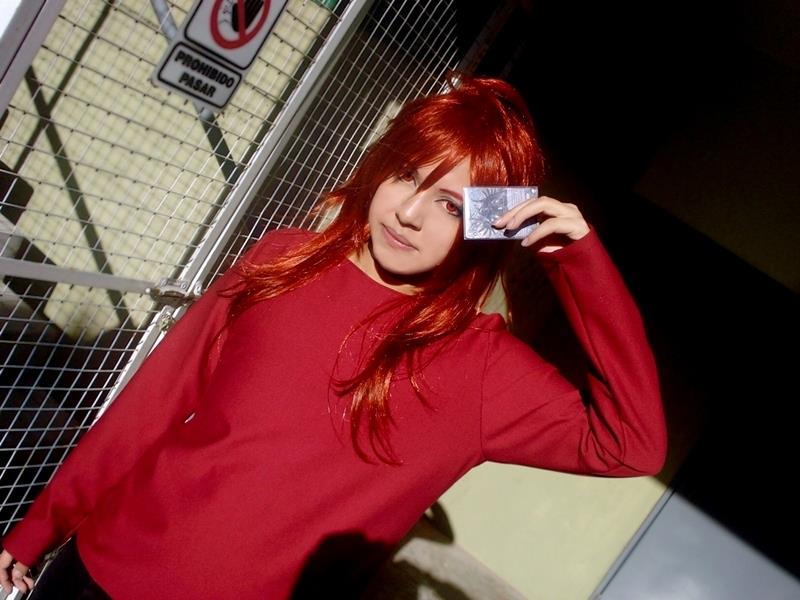 REN SUZUGAMORI (VANGUARD!)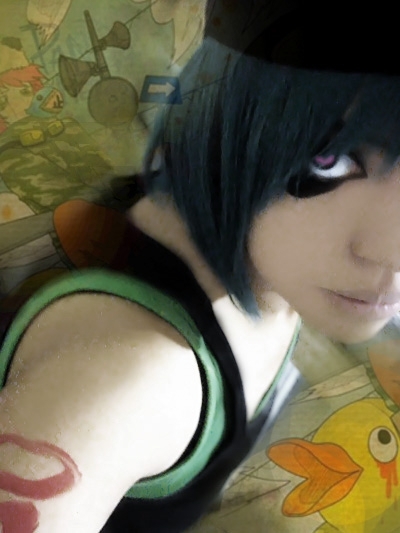 GUMIYA (VOCALOID) PANDA HERO ver.
...
COSPLAY PLAN for this year!
Anime/Mangas:
BORIS (USAVICH)
KIRENENKO (USAVICH)
IZAYA ORIHARA (DRRR)-remake-
HIJIKATA TOSHIRO (GINTAMA) -horoscope ver.-
YOGI (KARNEVAL)-remake-
AKIRA (TOGAINU NO CHI)
KISE RYOTA (KUROBASU) TEIKO ver.
PSYCHE (PSYCHEDELIC DREAMS)
NANAO SHIRAHANE (MUJIHI NA OTOKO)
SINBAD (MAGI)
JA'FAR (MAGI)
Game:
Nagito (DANGANROMPA)
ASATO (LAMENTO)
I hope to make all these characters that I love >A<
then that's all, have a nice day! <3